www.trekcon.de - Star Trek Convention Site!

This website is being rebuilt with new ways of showing the images.
It is now responsive and better. Due to the number of pages, it will take some time to get up to date (2018). Please be patient.
Hi, my name is Peter Walker and I am a British Star Trek Fan, who has been visiting the FedCon Conventions since 1999.

I have been taking pictures and putting them online since 2000 and have often received many E-mails from fans who liked my pictures. In 2003, I was filmed by the Paramount Pictures Film team for the Trekkies 2 movie which also presented some of my pictures in their film. Although the actual interview was much longer, only about 11 seconds appeared in the actual movie.

Click here to see my report on how I got to appear in Trekkies 2

I am now well known at Fedcon as the British guy (living in Germany) who often askes questions at the microphone to the guest stars, takes a lot of pictures and is behind the showing of Star Trek New Voyages: Phase II episodes!

You will find my pictures from previous Federation Conventions 2000-2017 by clicking on the links below.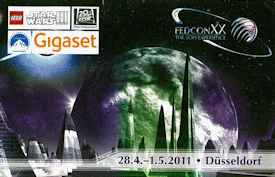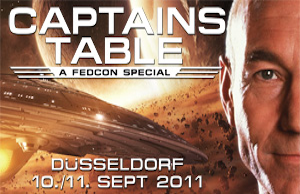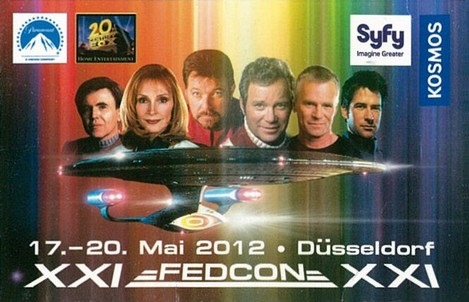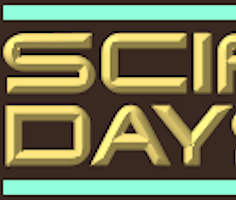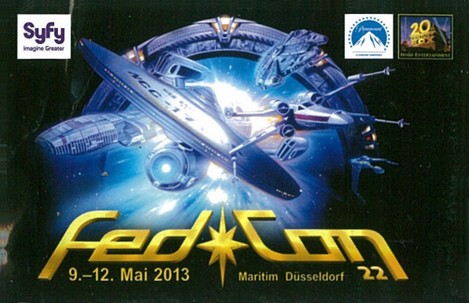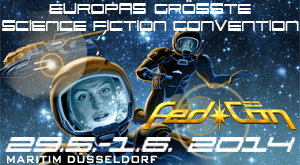 This is an unofficial non-profit Web Site and is not in any way associated with or authorized by CBS/Paramount, Universal Pictures, etc.
Star Trek is a registered trade mark of CBS/Paramount Pictures. Battlestar Galactica and Buck Rogers are registered trade marks of Universal Pictures. Should you object to any of the contents of this website, write us an E-Mail and we can normally remove it within 24 hours. We accept no responsibility for the contents of any websites linked with ours.